#DoItForKerala
#108 VanitaJyoti – Workshop on the art of soap and detergent making for the Kerala flood affected women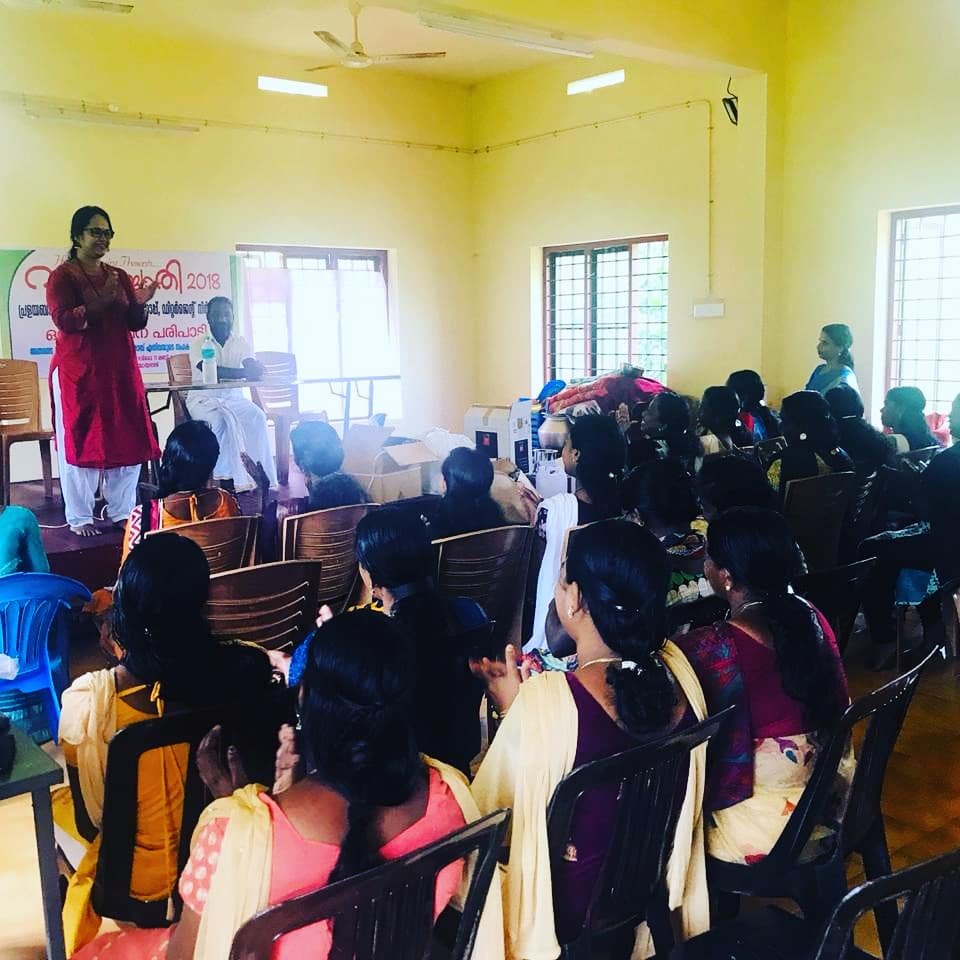 HelpingBrainz in association with Herbal Sutras and Annamanada Grama Panchayat conducted a workshop on Soap and Detergent making for the flood affected women from Annamanada, Southern Thrissur. 35 women from Annamanada participated in the event, which was inaugurated by Panchayat Member P.O. Poulose, Community Development Society Chairperson Shini Sudhakaran, and Local KPMS Committee Member Raju.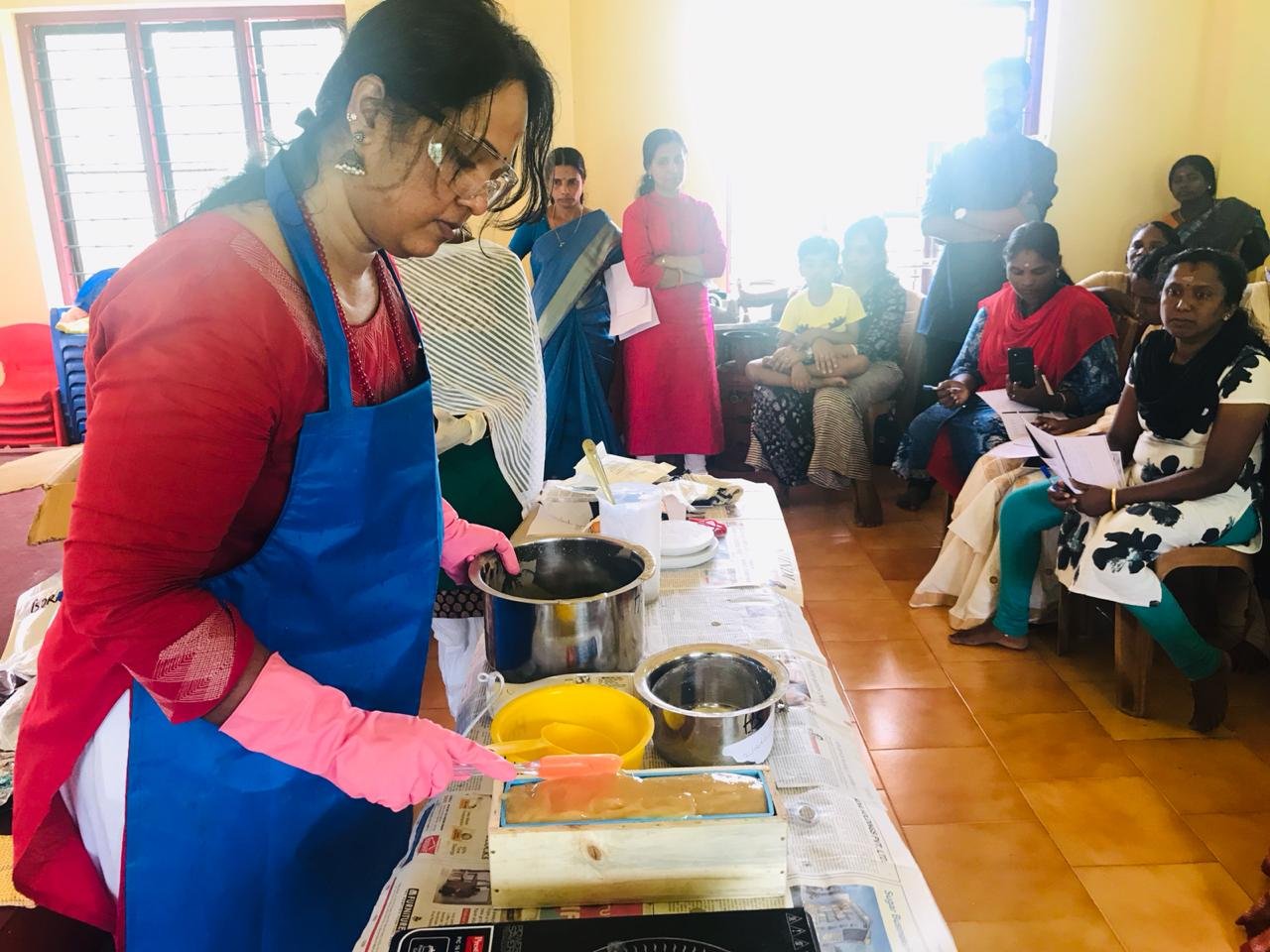 The 2-hour workshop was led by Lakshmi Sreenath, Founder Herbal Sutras who taught the art of herbal soap and detergent making and provided the women with learning manuals (with 6 different formulations of soap making) and precautionary kits. Event was orchestrated and led by @Sindhu Shibu and Nidhi P. Menon (from Helping Brainz Kerala). Prasanth Venugopal, Shibu, Rahul Menon, Madhav Menon, Aavyukt Menon and Geeta Prakash volunteered for the beautiful happening of the event.
This was our maiden event in scope of rebuilding Kerala and we're overwhelmed to see the wholehearted participation from everyone who participated in the event, especially those who attended the event to learn a way of earning, as many of them are still housed in the Panchayat offices as they lost their houses during the floods.
In the coming days, Helping Brainz in Kerala will be conducting similar kind of workshops for the flood affected beings, thereby making them able to enough to start a way of earning.