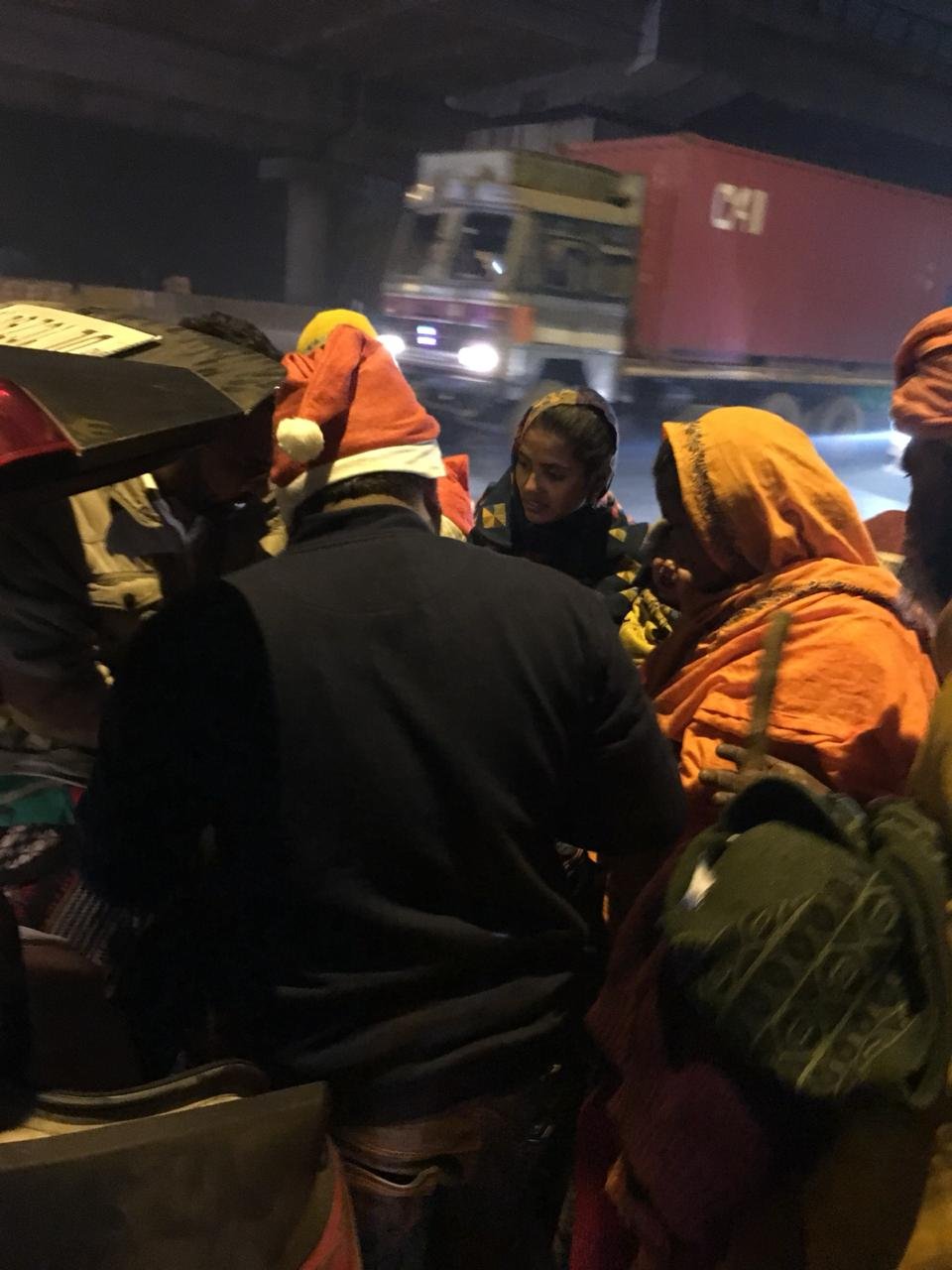 By being a Secret Santa, We found a perfect way of celebrating Christmas, for the underprivileged in Delhi NCR.
With the mercury dropping to one of the lowest in the recent years, the conditions of kids and the age old sleeping on road-pavements have badly deteriorated. Under this scenario, Helping Brainz in association with few like minded Delhites completed the first phase of Winter Clothes Donations for West and Central Delhi regions wherein we donated winter clothes, tea and biscuits to more than 40 children and adults.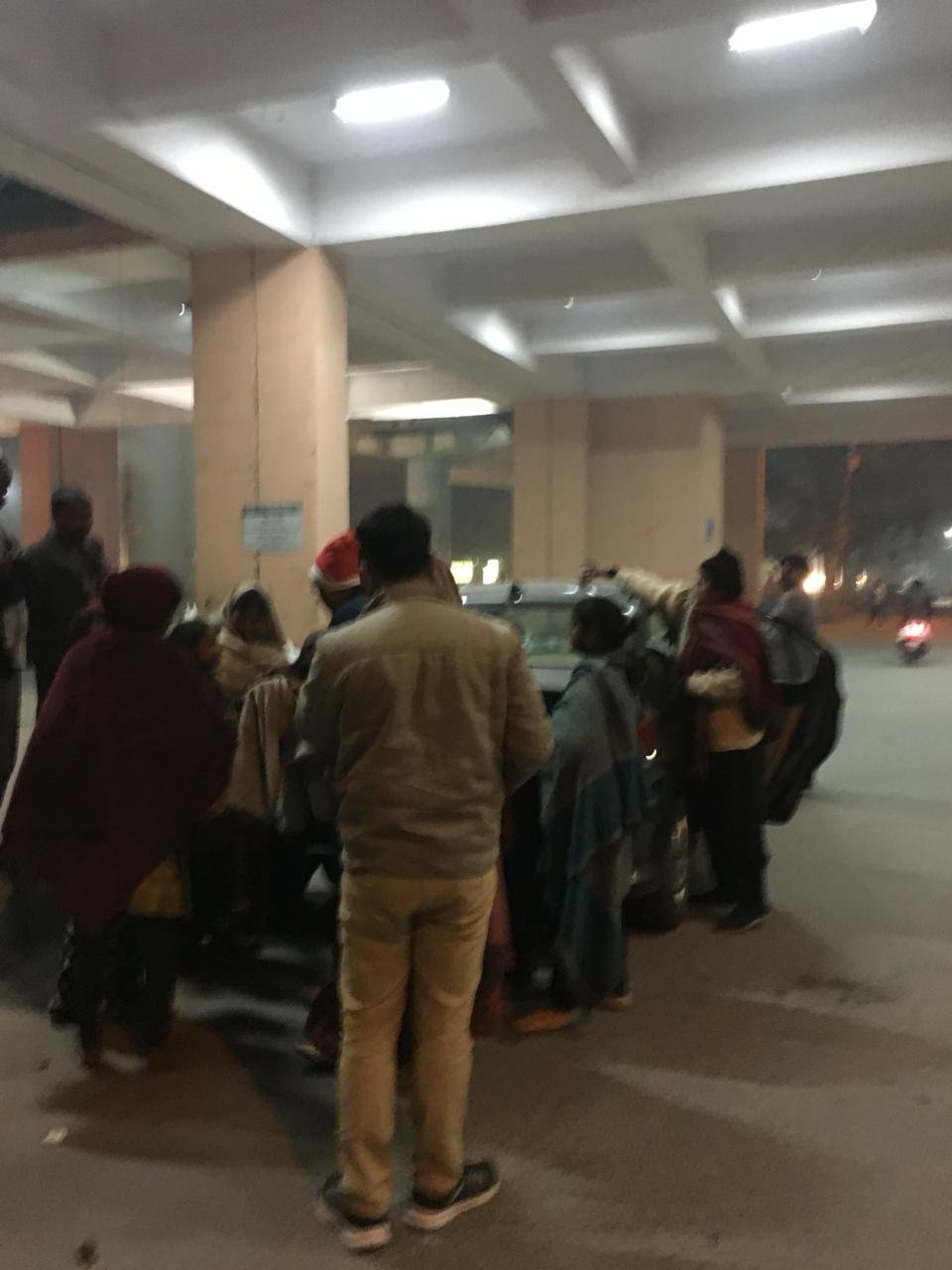 Clothes were donated by Sushil Kumar, Neha Garg, Ritu, A.S.Menon, A.J.K Menon, Mrs Vijaya Menon, Anil Kumar, Vikas Jain, Geeta Sundaram, Neha Kalra, Vineeth M.Sadanandan and Shankar. Tea and biscuits were donated by Geeta Sundaram and A.S. Menon.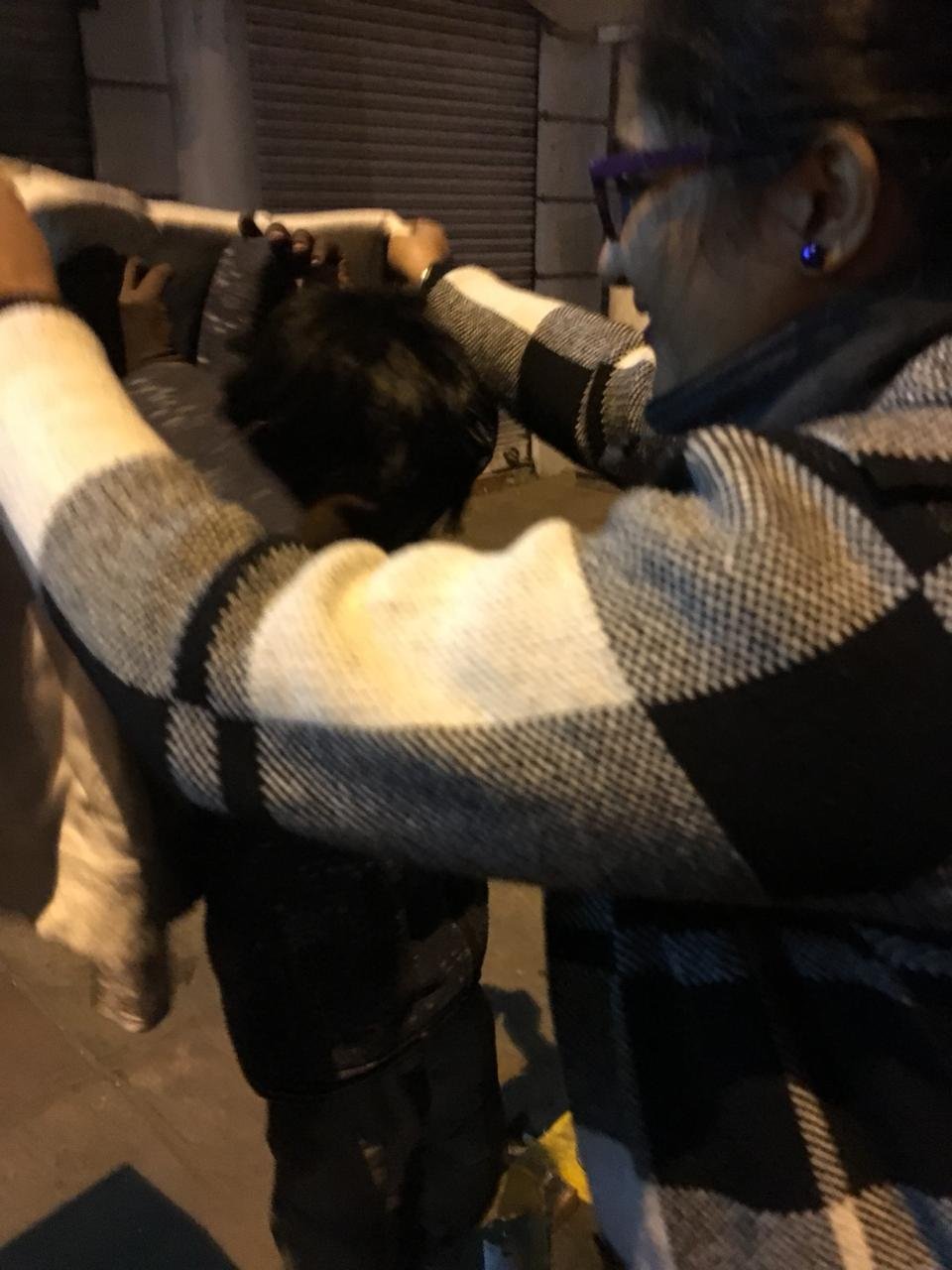 The donation drive happened between 10:30 PM till 1:00 AM and were beautifully coordinated by Ambika P.Menon, Kirti Kumari Tikyani, Vikas Jain, Anil Kumar and Yedhu Krishna Menon.
Our Phase#2 is aimed to cover, Noida, South Delhi and Gurgaon.