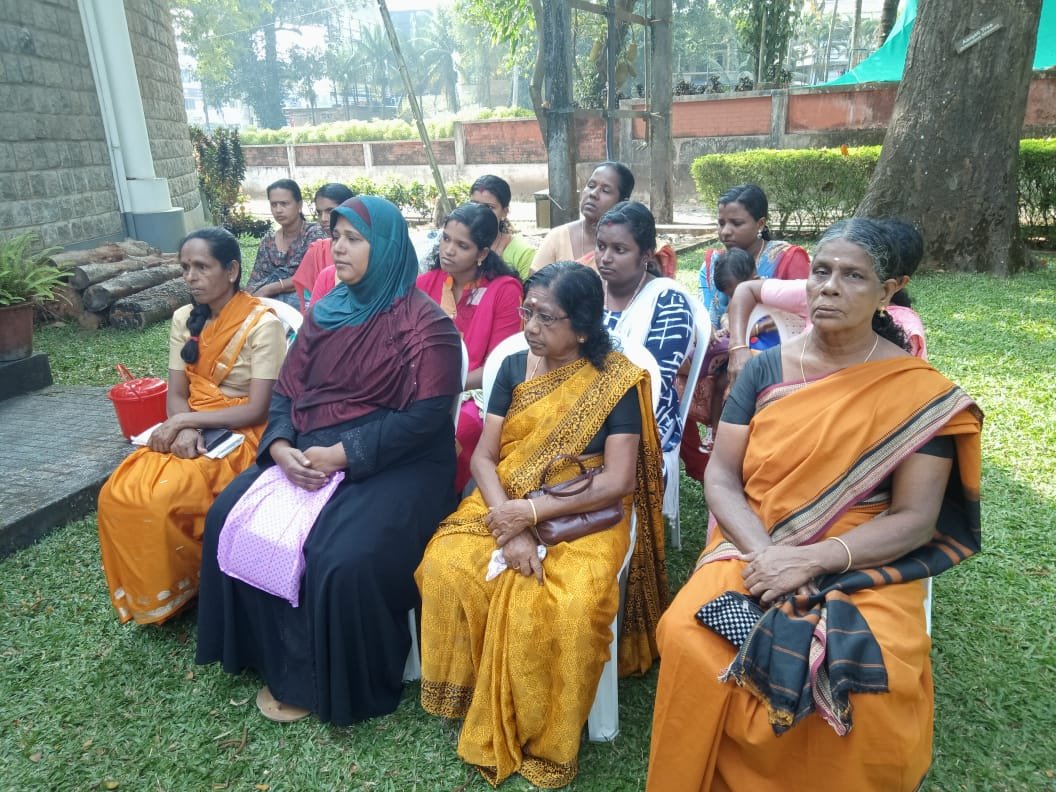 As part of Helping Brainz's Kerala rebuilding mission, we conducted our 3rd workshop at Madhavan Nair Foundation, Edapally, Kochi where around 26+ flood affected women from the Glass Colony and nearby areas were trained on Soap and Detergent making by Lakshmi Sreenath, founder, Herbal Sutras.
Kerala witnessed one of the worst natural calamity, where as many as 845,000 people were sheltered at 3,700 camps wherein people in some areas were trapped in their homes without food, water and electricity for good number of days. State suffered a loss of 195.12 billion rupees ($2.8 billion), according to a Twitter post by Kerala Chief Minister Pinarayi Vijayan.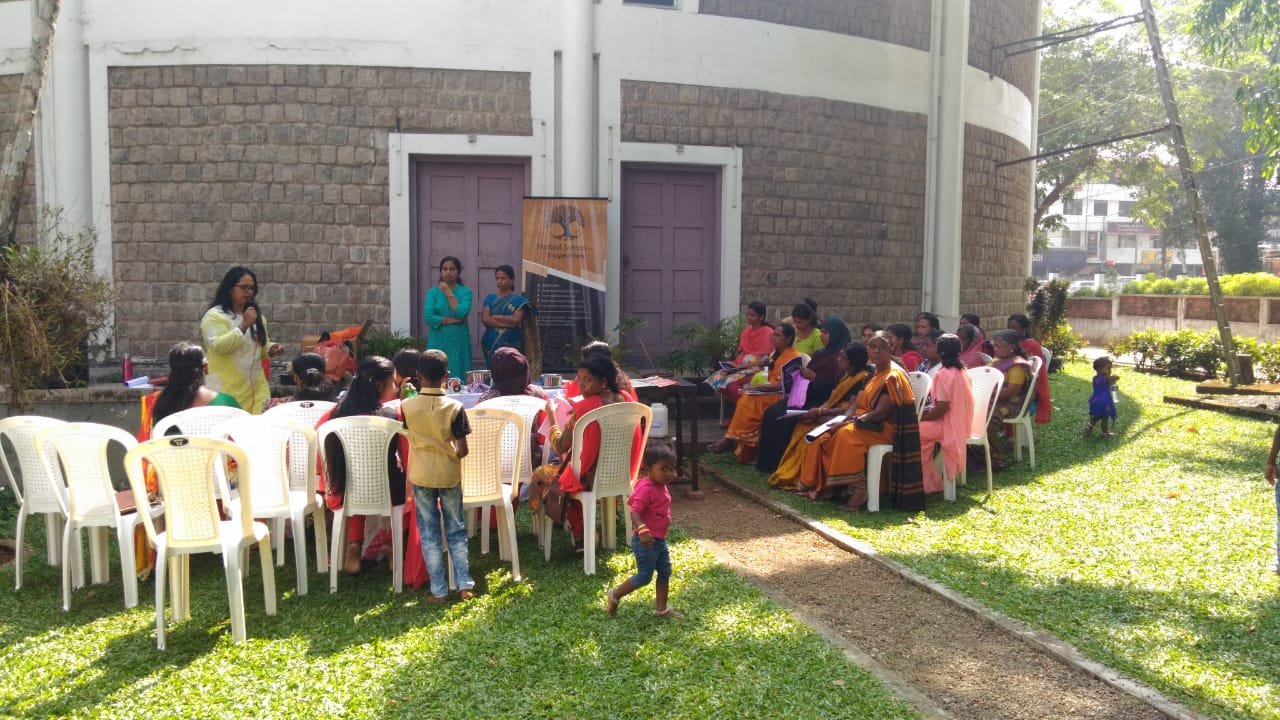 The event was sponsored by Dr.Suchitra Ramanandam from Kochi, Kerala, facilitated by Lakshmi Sreenath from Herbal Sutras and coordinated by Helping Brainz.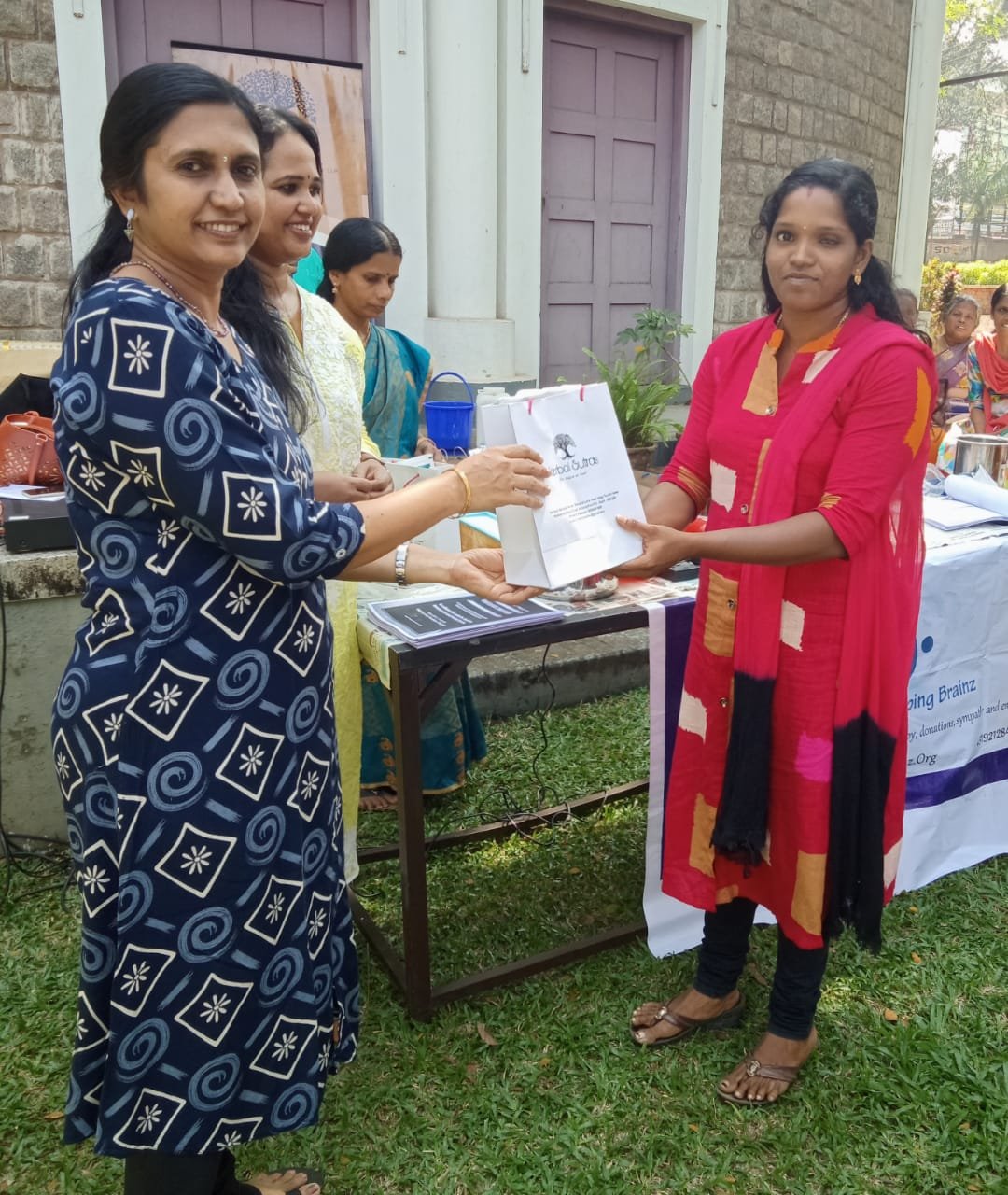 Sindhu Shibu from Helping Brainz Kerala Team volunteered for the successful happening of the event.