#DoItForKerala
#HelpingBrainzAurangabad
#WithLoveFromMaharashtra
Helping Brainz in Aurangabad, Maharashtra in association with Tender Care Home Aurangabad, Vaidya Academy Aurangabad and Sahajayoga Meditation Centre Aurangabad collated more than one ton of materials for victims of Kerala, which was transported via Mangla Lakshadeep Express from Manmad by the Helping Brainz Volunteers from Aurangabad under the leadership of Gopikaa Vaidya- Kulkarni. Materials maniboy consisted of Atta, Pulses, Rice and School Stationaries.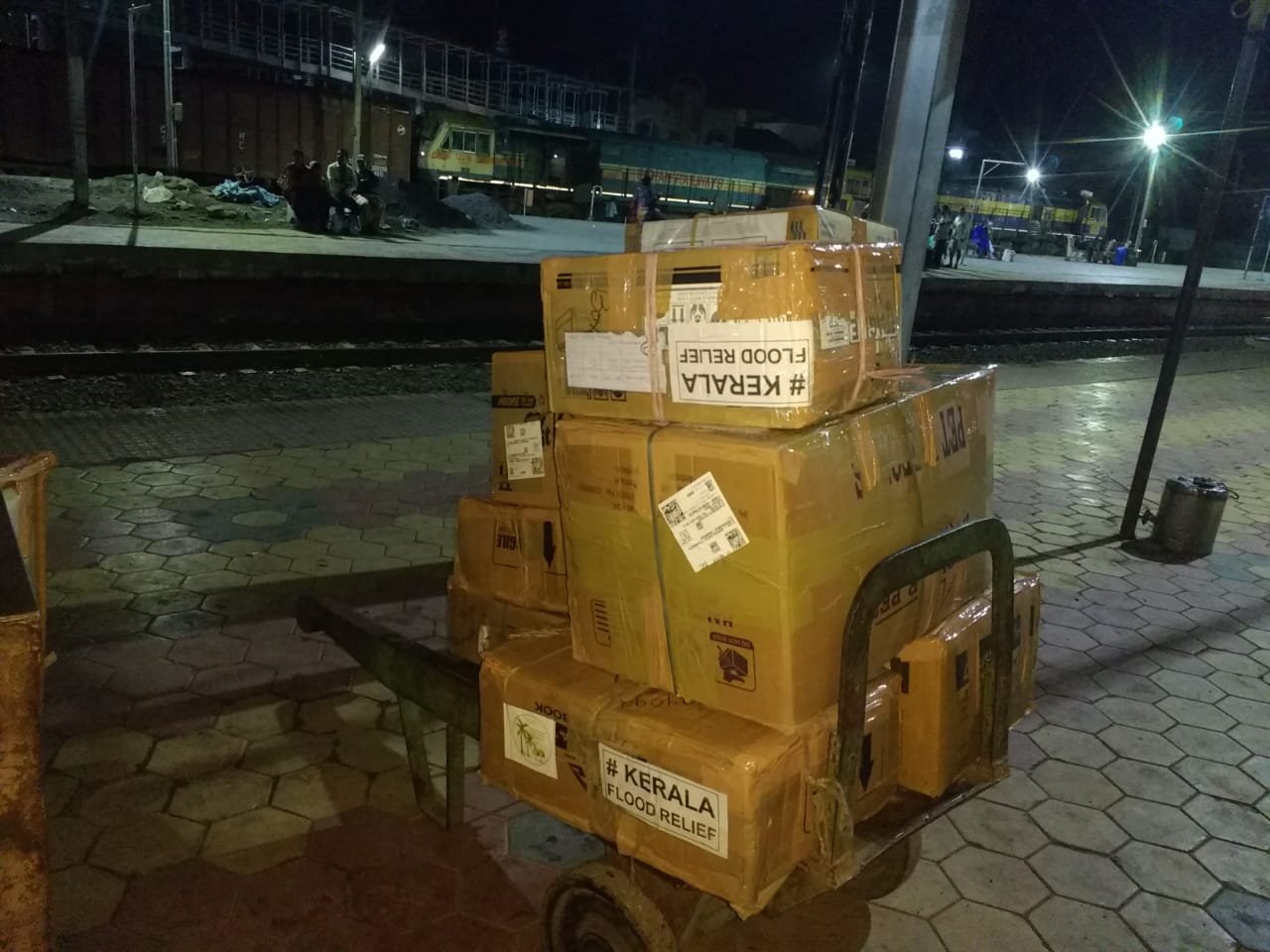 The materials have reached and received by Helping Brainz in Kochi and are being packed in small distribution-packets and will be distributed to the affected families from Chalakudy river basins, Kuttanad and Aluva.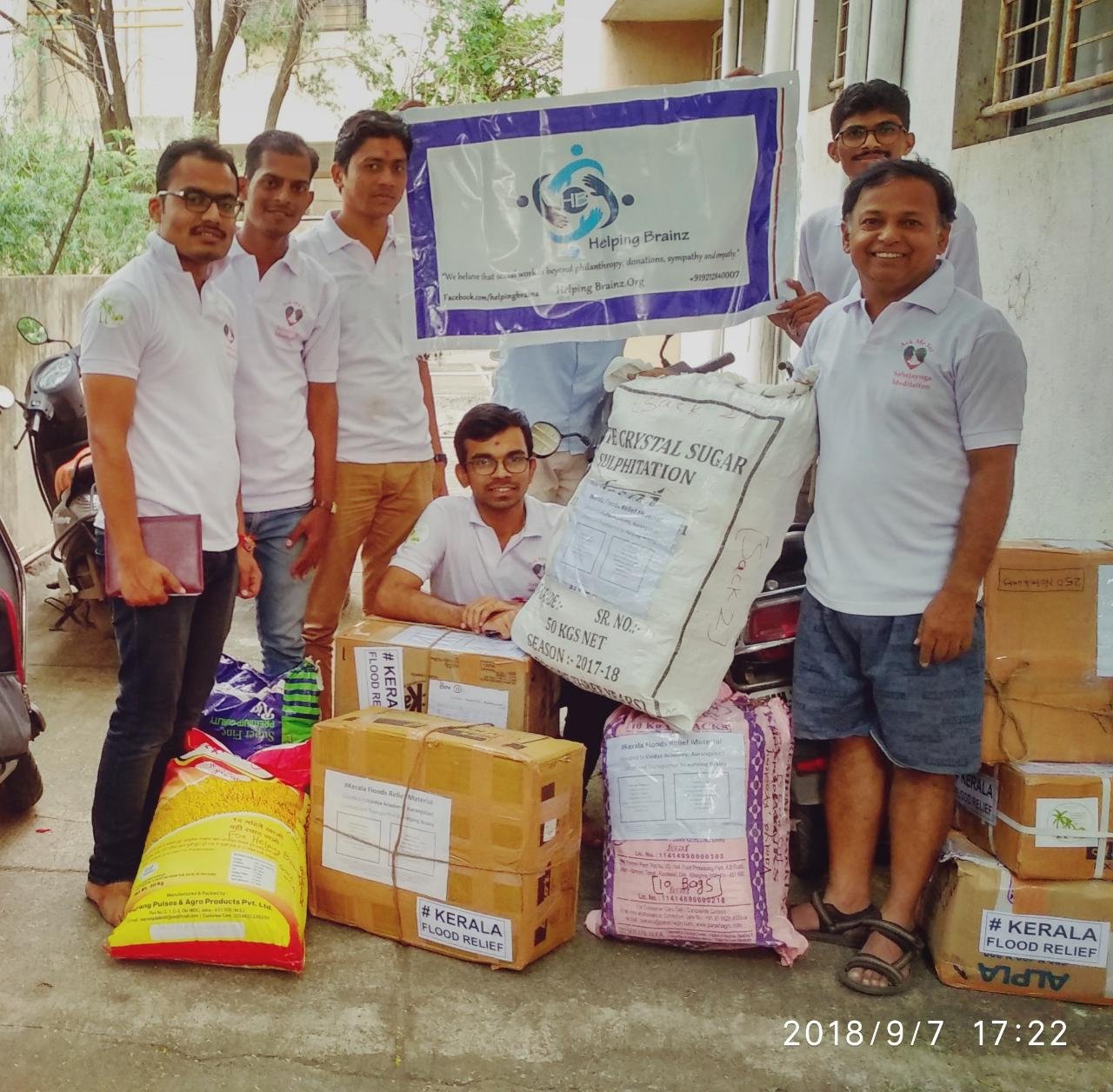 #MatterOfInspiration
Helping Brainz didn't have a team in Aurangabad, and we just had Gopikaa Didi working for Helping Brainz from Aurangabad. When Helping Brainz started collating the flood relief materials, we contacted Gopikaa Didi who works as a webdesigner and educationist in Tender Care Home Aurangabad and shared an idea. She spoke to the mentor/Director of her school Mrs. Shailaja Kekre and she made children realize the situation in kerala which also made the children socially aware and responsible from school days Itself.
The followup and hardwork of making the children socially aware was all done by the Mentor/Director Mrs. Shailaja Kekre mam. Tender care students , Sahajayiga Meditation Aurangabad and Vaidya Academy collated school stationaries and pulses.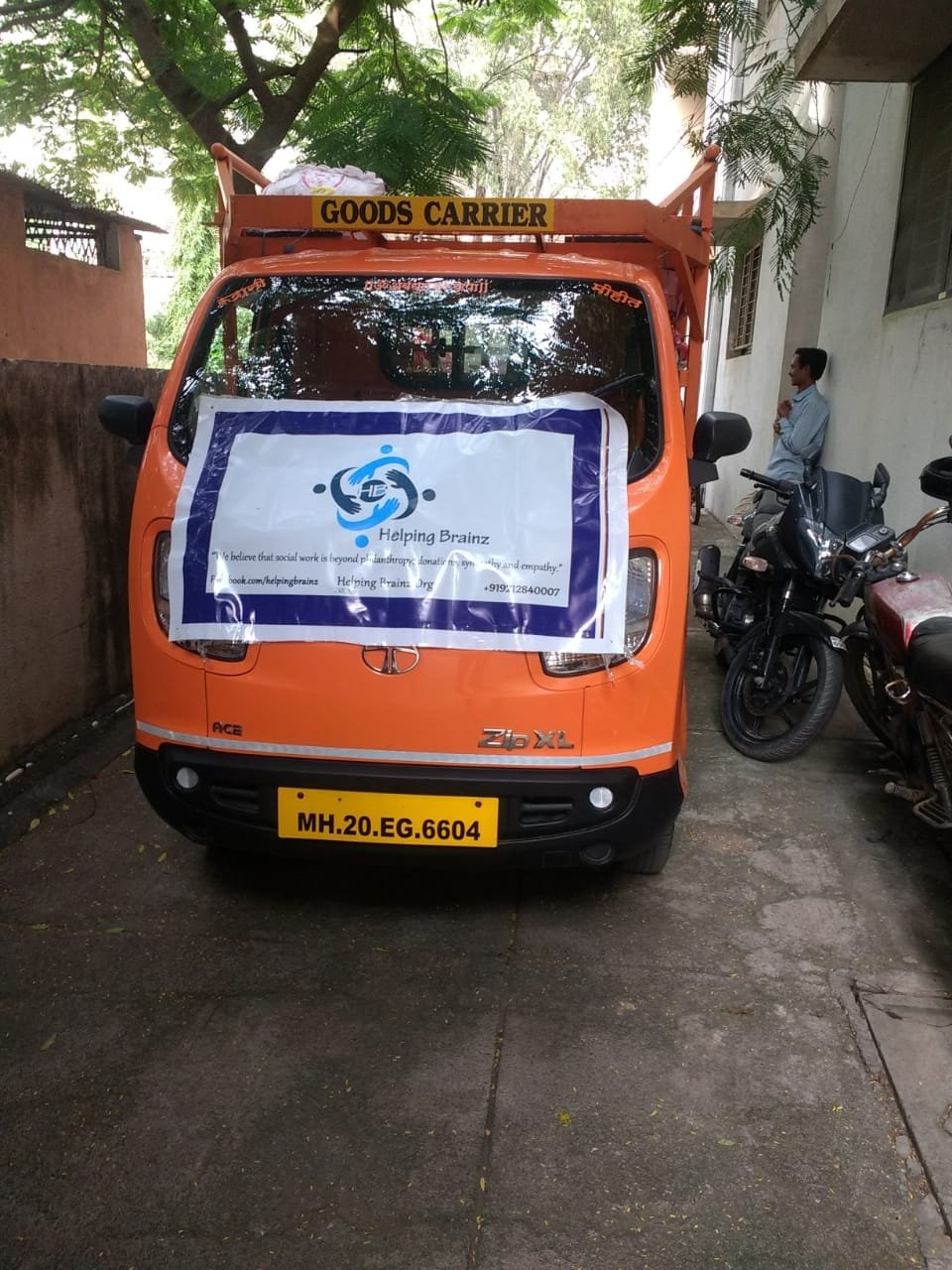 Taking inspiration from them other institutions also started supporting and thereby youngsters started volunteering for Helping Brainz, and today we have a team theThanks to the wonderful work done by Vaidya Academy, Sahajayoga Meditation Centre Aurangabad and Principal Madam Mrs. Sheet Kekre, Director; Mrs. Shailaja Kekre and Staff OF Tender Home Aurangabad, Maharashtra, Gopikaa Vaidya, Vishal Thore, Shashank Saraswat, Sagar Maali, Shrikant Kulkarni, Prathamesh Tapadiya Vijay Prajapati and Kabir Kulkarni.
Positivity in the world because of the like minded individuals who wholeheartedly gives back to the community without expecting any fruits.