Students, Staffs and Parents from Tender Care Home, Aurangabad who has shown solidarity towards the Kerala rebuilding process, in association with Helping Brainz Aurangabad packaging the collated materials for rail transport.
1000+ students and their parents, plus their teaching staffs have collected school stationaries and grains for Kerala Flood Victims.
As Aurangabad doesn't have a stoppage for a specific Kerala train, these shall be first transported to Manmad Railway Station via train from Aurangabad, and then to Helping Brainz Kerala.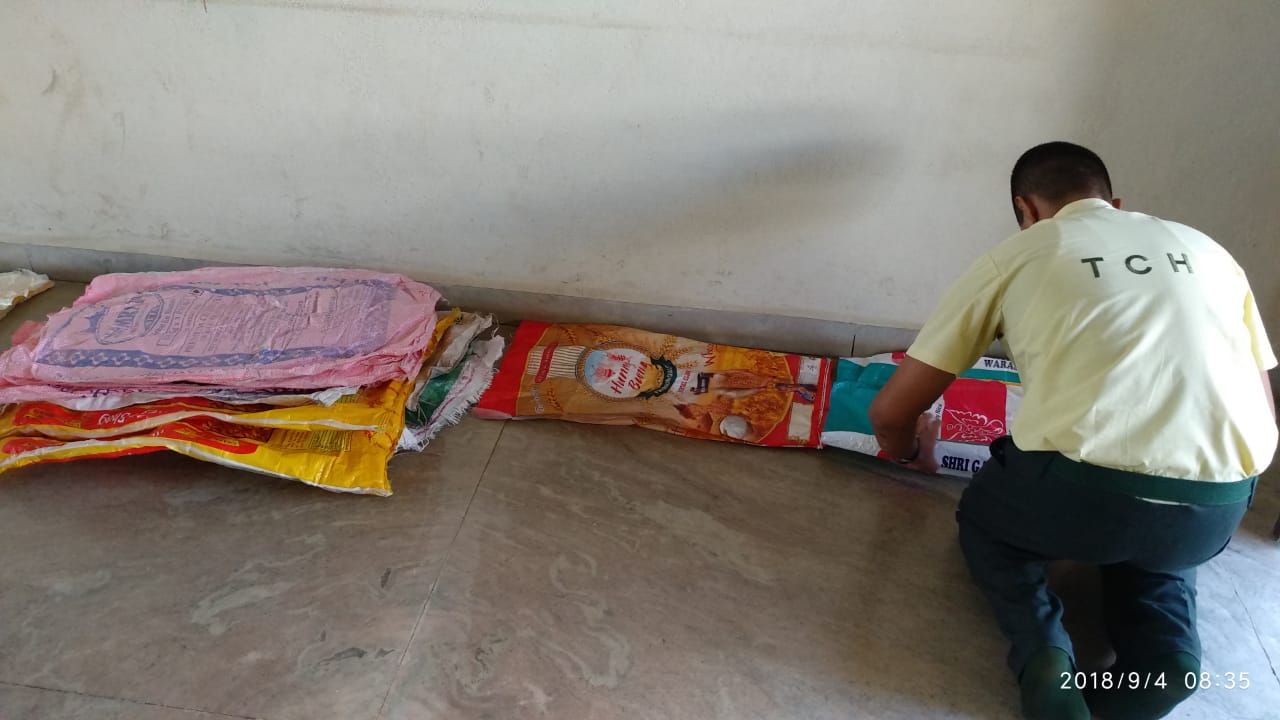 Thanks Tender Care Home, Aurangabad 🙂