#107 Green and Blue VEINS (GILDS) Gurugram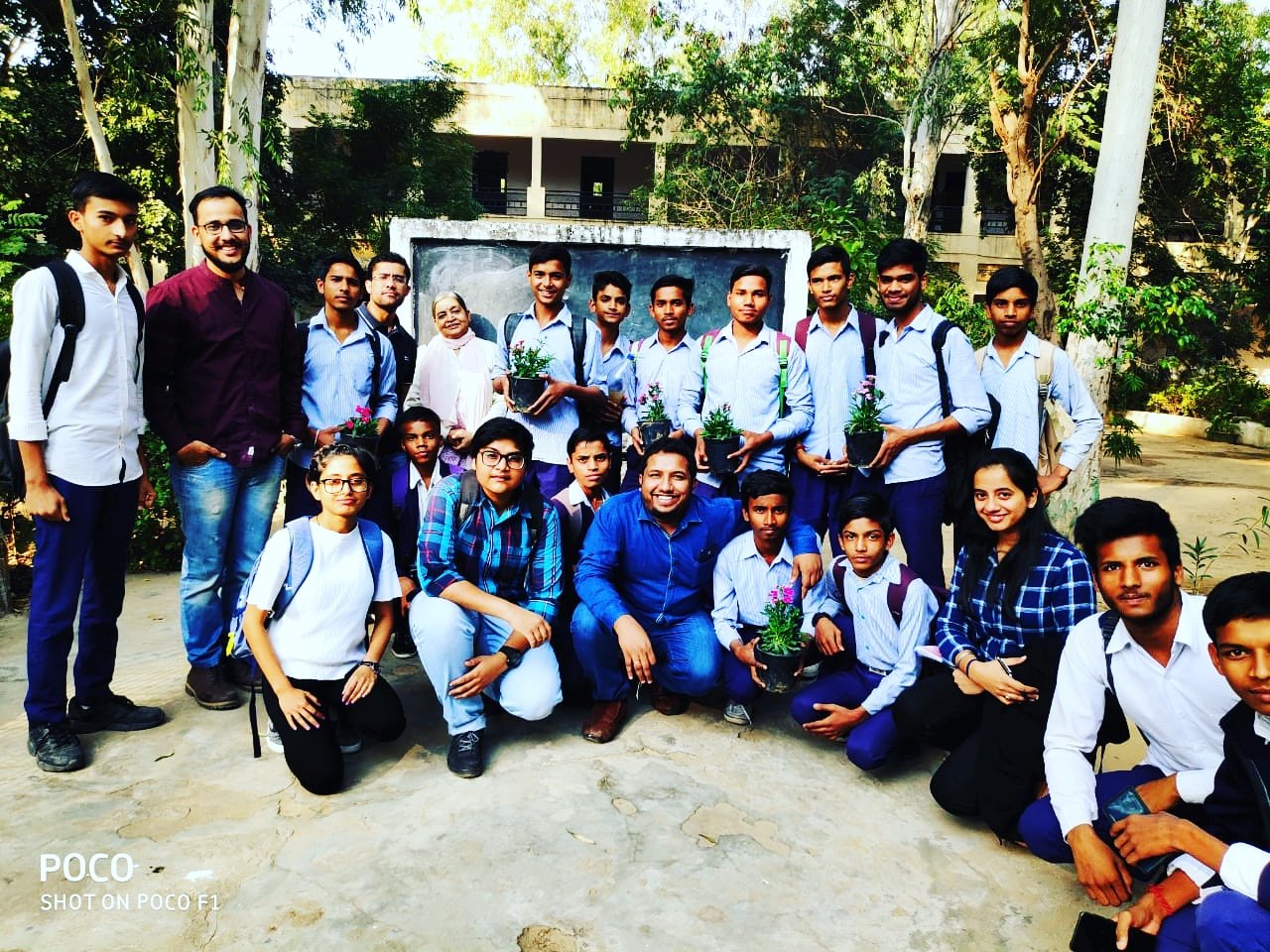 In our mission to empower the rural Gurugram and to make them sustainable, HelpingBrainz choose first to educate the young population of Gurugram on 'environmental sustainability and nature conservation'. As a step-1, we spent a day with the senior secondary students of Government Senior Secondary School, Sector 67, Badshahpur, Gurugram. The 3+ hours event named 'Green and Blue VEINS' (VEINS stands for Valuable and EcoFriendly Initiatives for Nature's Sustainability) were mainly spent on various aspects for Green Information Literacy drives.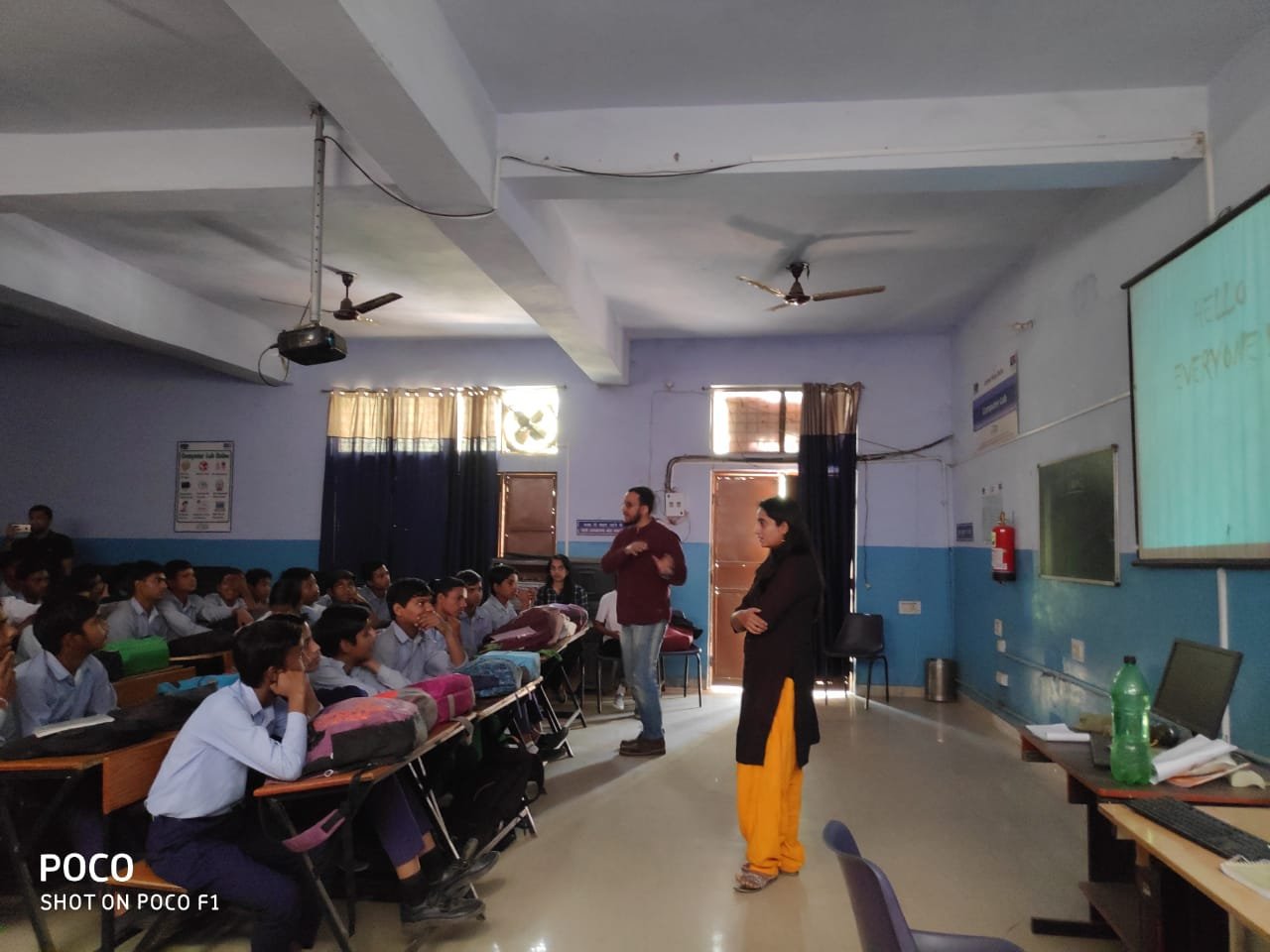 Events included: talk-shows were led by Aditi Roy (an independent researcher and project coordinator from Centre for Studies Science Polices, School of Social Sciences, JNU Delhi) and Kopal Verma, (a Research Scholar from School of Environmental Sciences, JNU, Delhi) and Workshop on how to use re-usable plastic flower-pots by Fatima (M.Sc Final Year, Amity University )and Arun John (Working professional), and Green Quiz by Abin Sharma (Working professional), all Helping Brainz Green VEINS team members. Others who supported and volunteered the successful happening of the event were Surbhi Dhingra, Vivek Vaid and Yedhu Krishna Menon. Event was orchestrated by Kirti Kumari Tikyani. All prize winners were awarded with saplings.
Event focused on making students responsible for environment. In the coming week(s), we plan for Green Parliament and Debates, Street plays on event focused on making students responsible for 'water depletion and general population', and water walks. The school has agreed to make Helping Brainz activities a part of internal assessments and environmental projects.